Rush DU
We the brothers of the Miami Chapter of Delta Upsilon are united under the motto, Dikaia Upotheke, Justice Our Foundation. As brothers, we are dedicated to upholding our principles set forth by our founders: The Promotion of Friendship, The Development of Character, The Diffusion of Liberal Culture, and The Advancement of Justice. Being a strong, enduring brotherhood built upon respect for ourselves and each other, we believe in trust and loyalty. We embrace honest and integrity, while striving for excellence in all we do. Our commitment to these ideals serves as the basis of our fraternity.
Unique Opportunities
Brothers of Delta Upsilon have unique opportunities to improve their leadership abilities by attending developmental conferences throughout their membership. Each year, our chapter sends over a dozen of our members to regional leadership academy, emerging leaders experience, or Delta Upsilon's annual leadership institute at no additional expense. Delta Upsilon also offers the Global Service Initiative for members interested in an immersion trip located in Negril, Jamaica.
Chapter Executives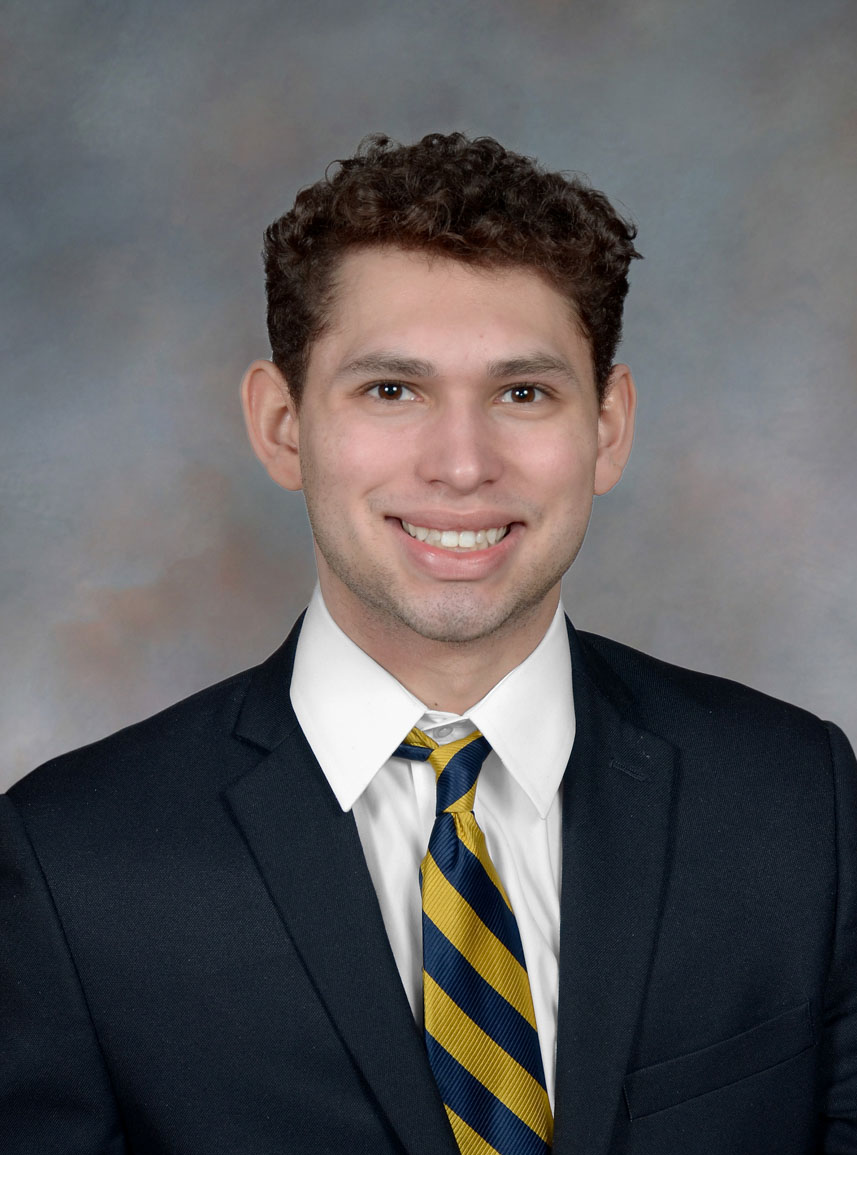 Kyle King
President
2022
kingkc4@miamioh.edu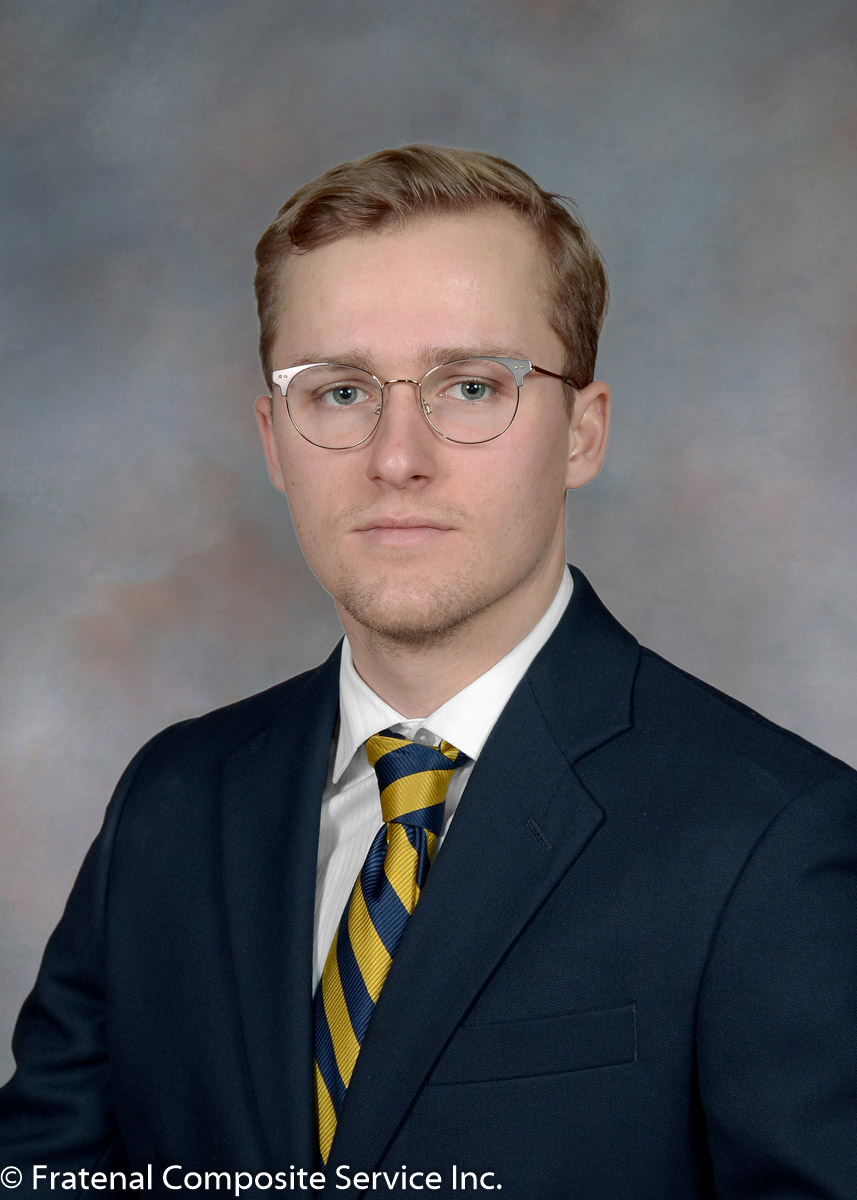 Miles McDowell
Vice President
2021
mcdowems@miamioh.edu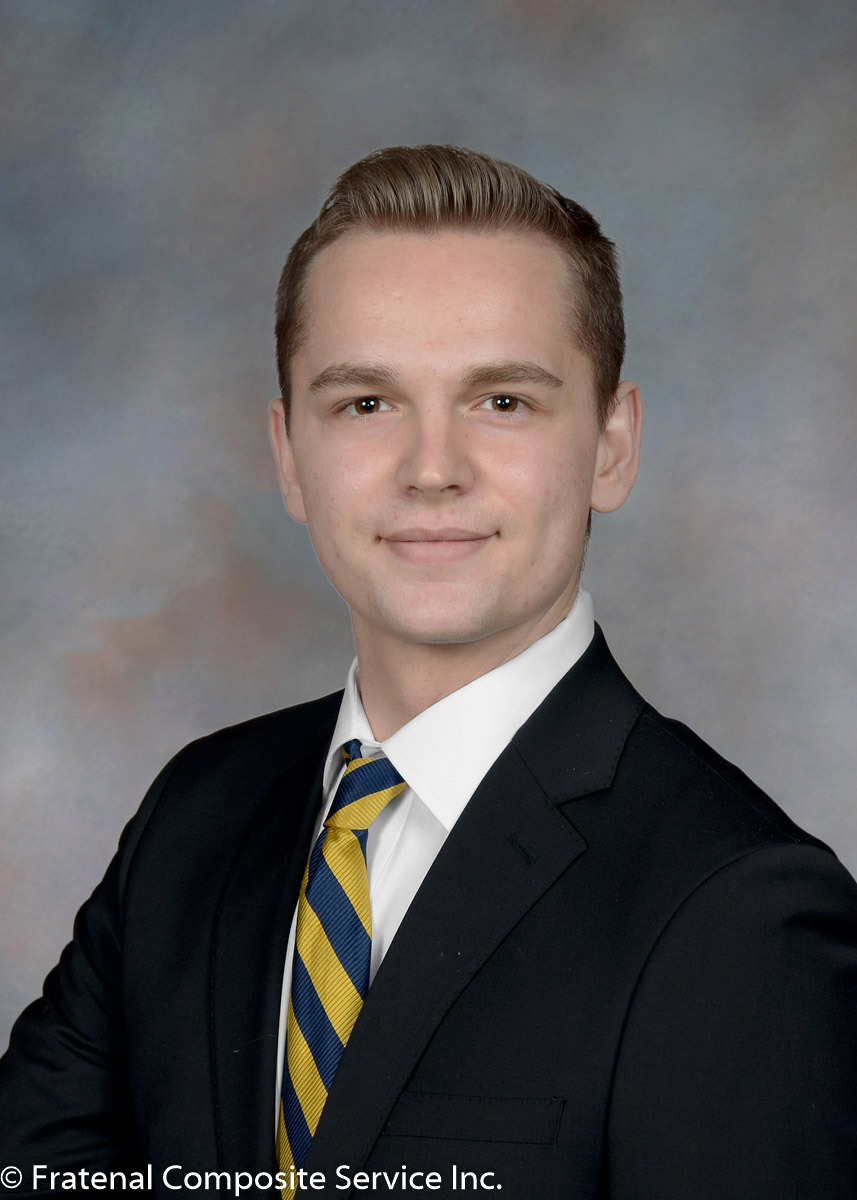 Jake Thomas
VP of Finance
2022
thoma467@miamioh.edu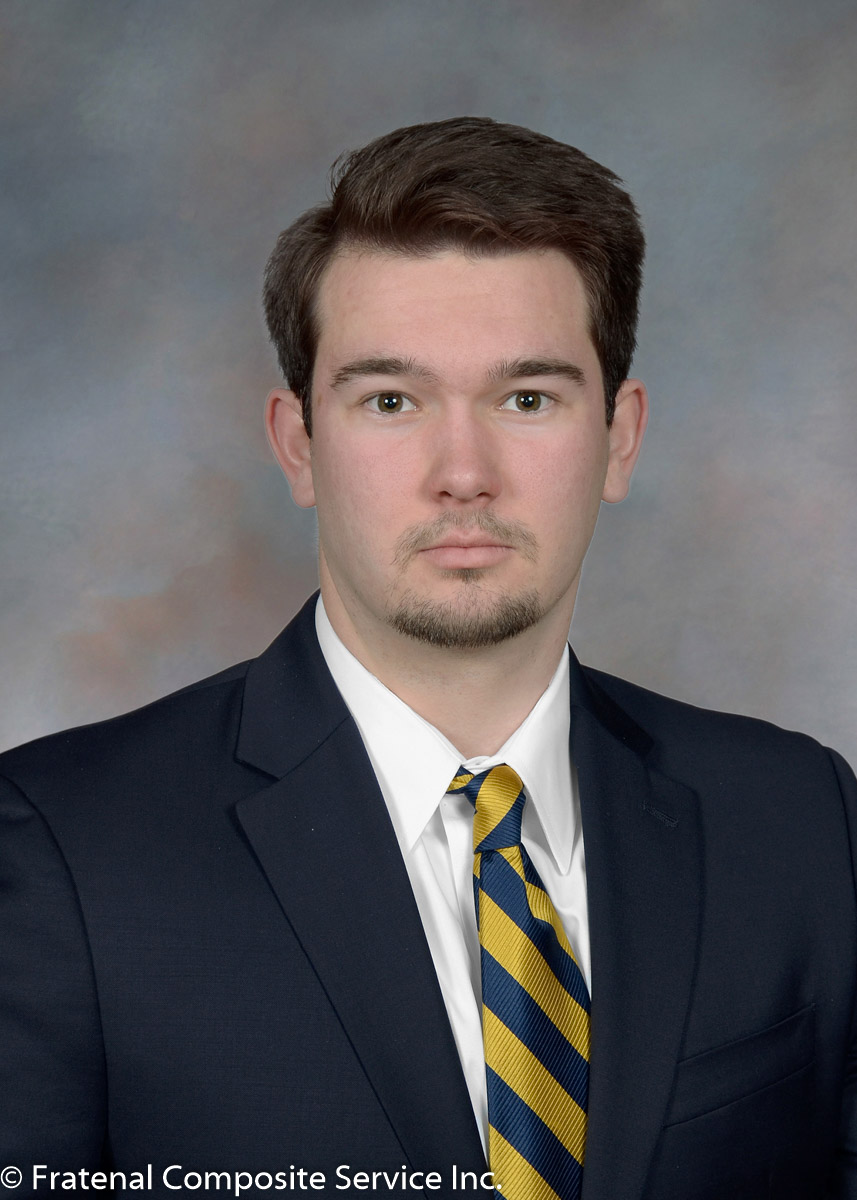 Kevin Dorozinsky
VP of Academic Excellence
2022
dorozikg@miamioh.edu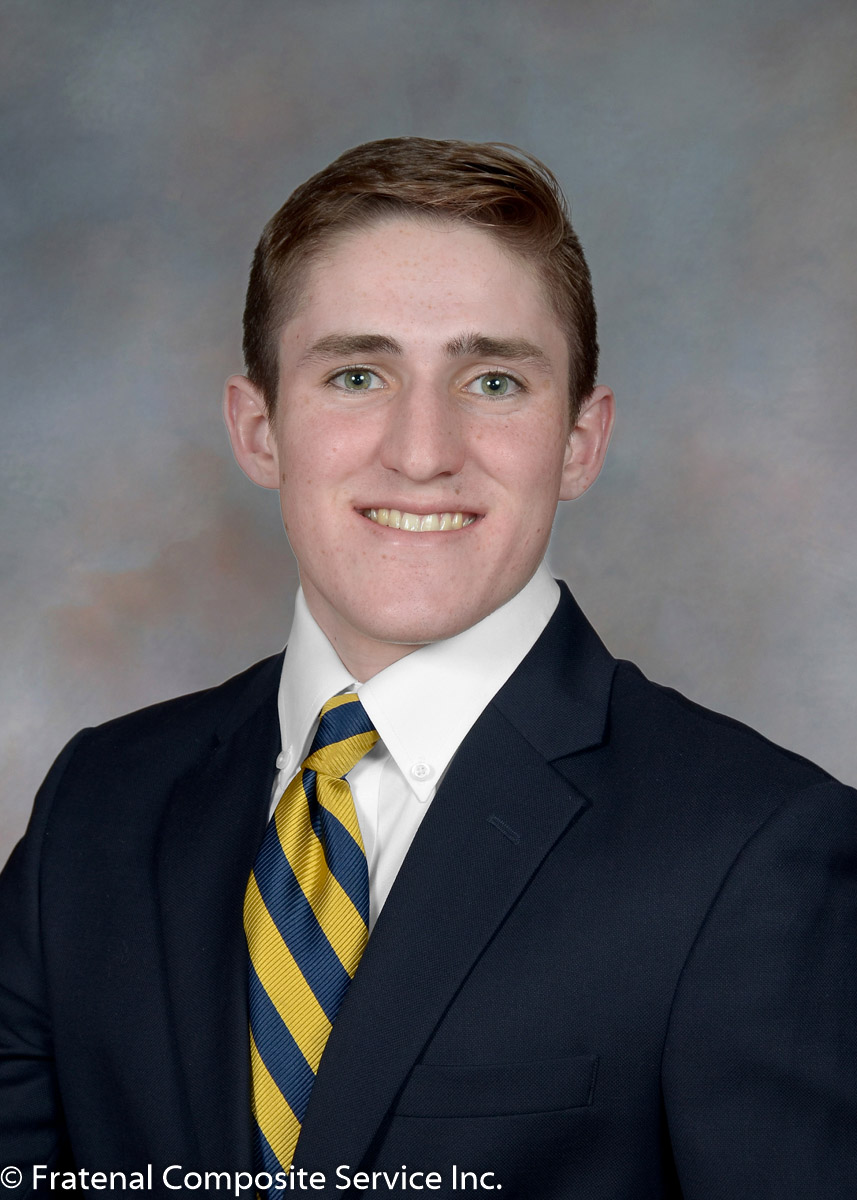 Dillon Ridgeway
VP of Loss Prevention
2022
ridgwadh@miamioh.edu
Thomas Hemsworth
VP of External Relations
2022
hemswotj@miamioh.edu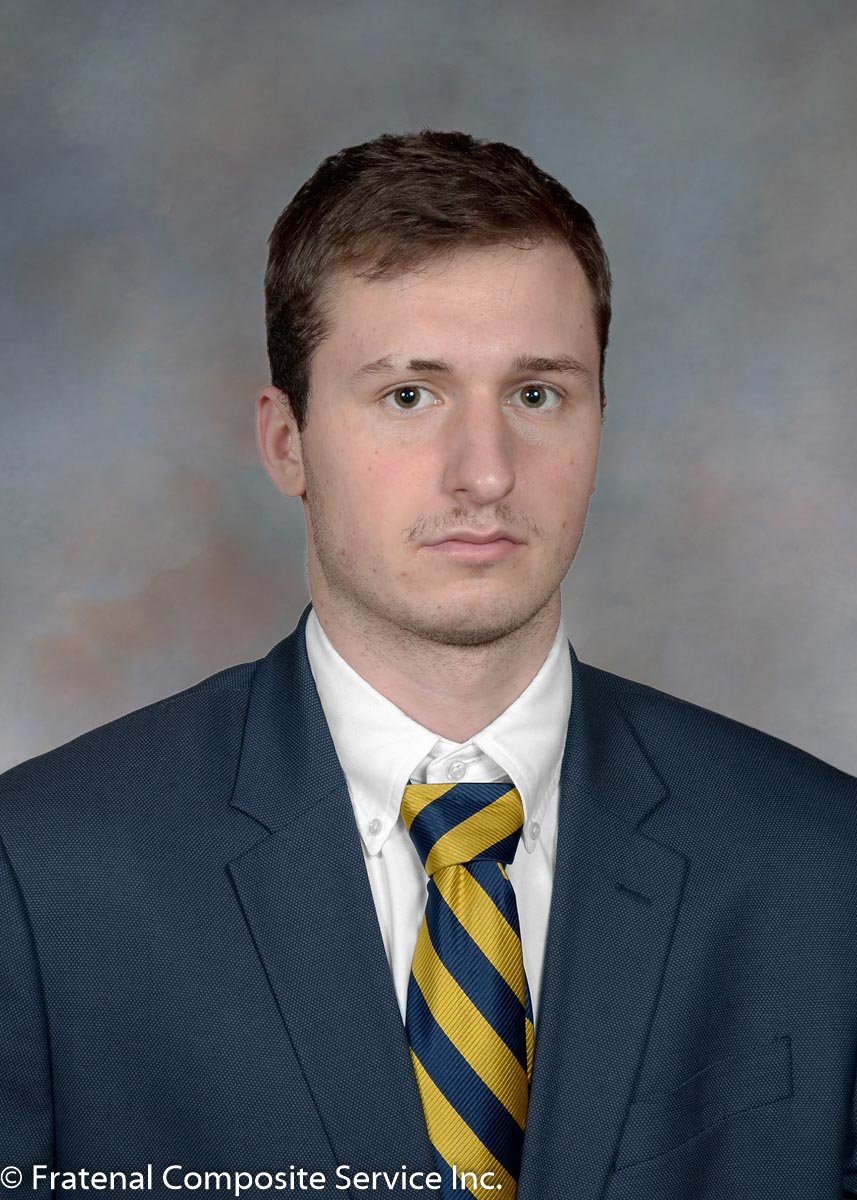 Demetri Germanos
VP of Recruitment
2022
germande@miamioh.edu

Johnny Lombardi
VP of Recruitment
2021
lombarjk@miamioh.edu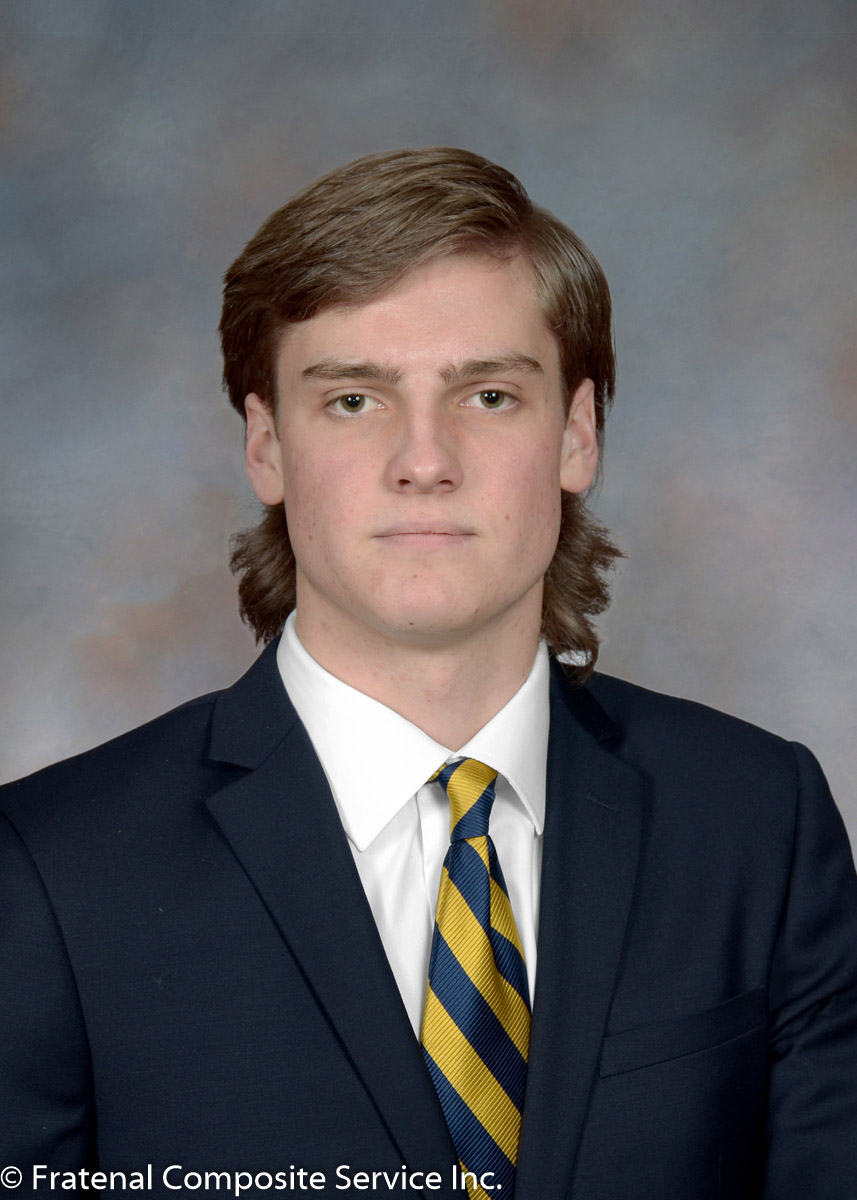 Luke Romanik
VP of Membership Education
2022
romanile@miamioh.edu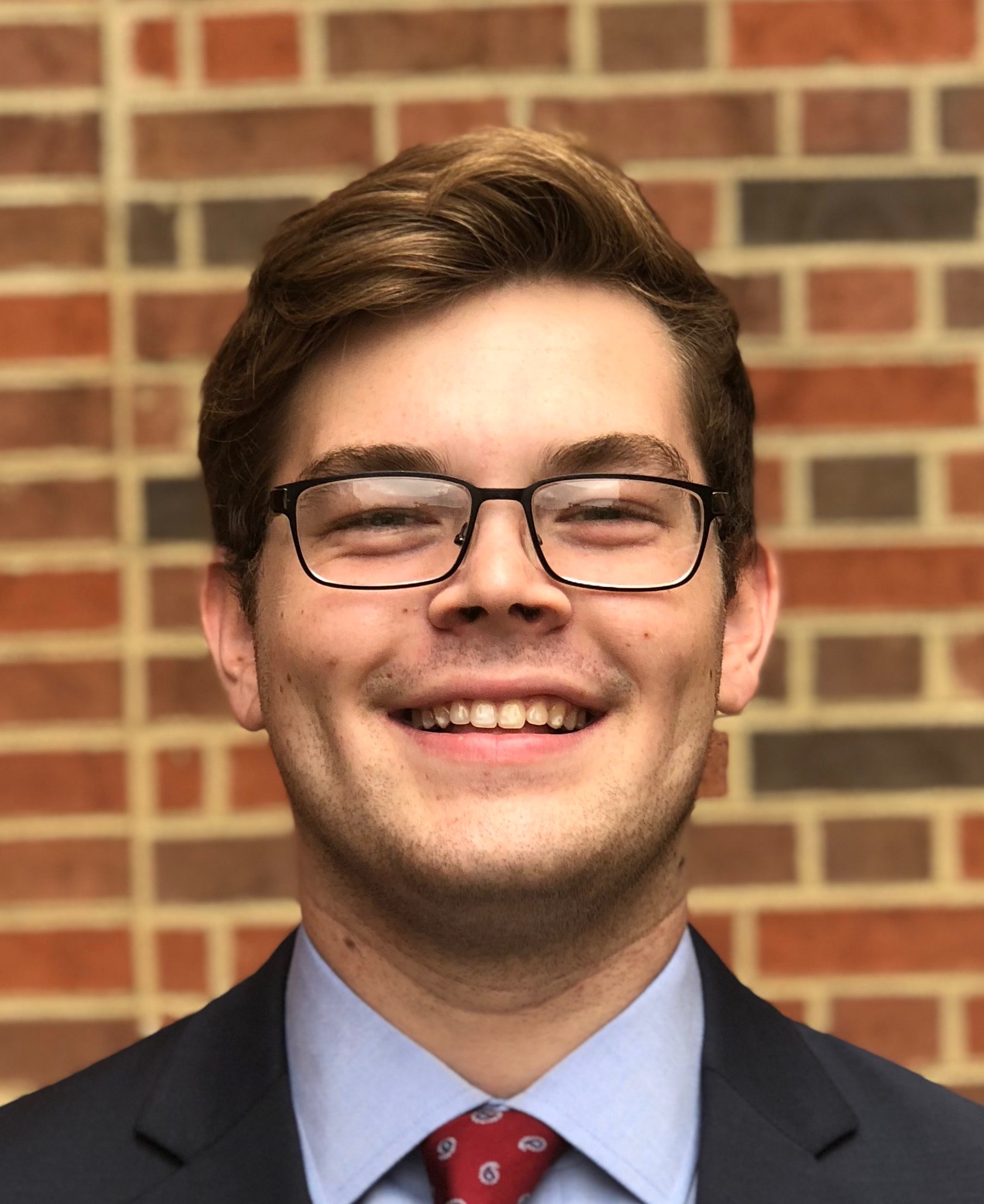 Ian Shouvlin
VP of Associate Member Education
2021
shouvlic@miamioh.edu